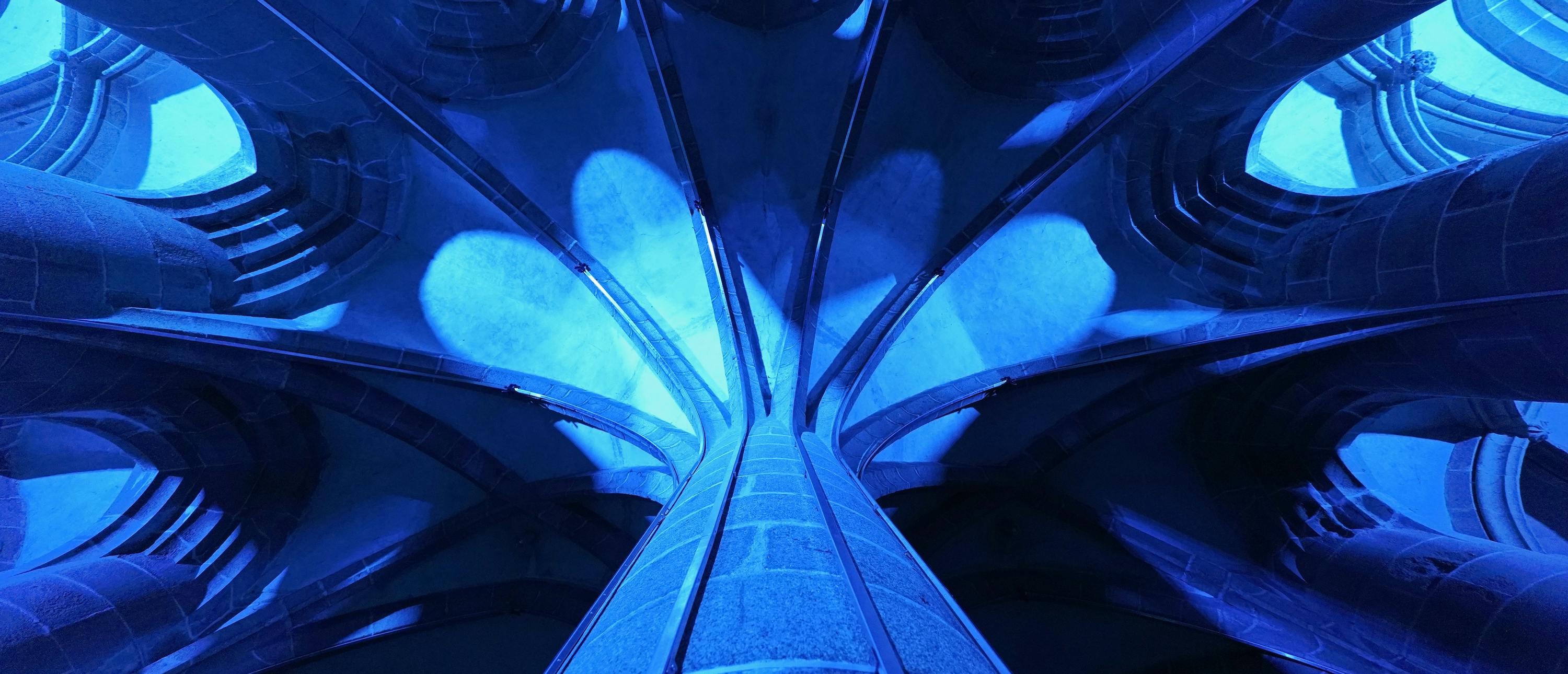 Practical information
Where and when ?
Find out here all the information required to prepare your visit.
Practical conditions
The visit is mostly beautiful at nightfall! Do not hesitate to spend time inside each room to miss no surprises.
For security reasons, strollers and suitcases cannot be stored.
You can pay on-site by credit card or cash. Vacation coupons are not accepted.
The course is inaccessible for people in wheelchairs.

Contact us
Communication & Marketing
06 44 19 13 08
(FOR PROFESSIONNALS ONLY)
President
FRANÇOIS NICOLAS
Press officer
Camille Bouyé
06 44 19 13 08
(FOR JOURNALISTS ONLY)